TEDA is a great place to live and our campus is located in the heart of TEDA. Whether you are new to TEDA, live here already or are looking for somewhere to mix up your day-to-day routine, our campus is fun to explore.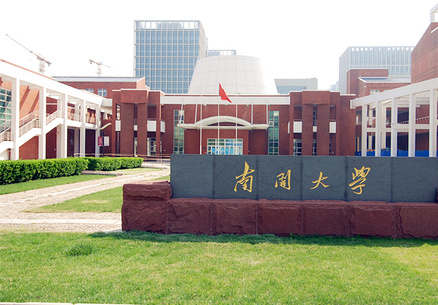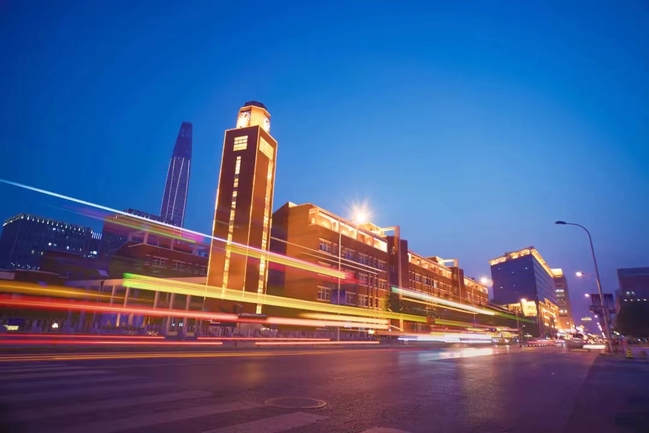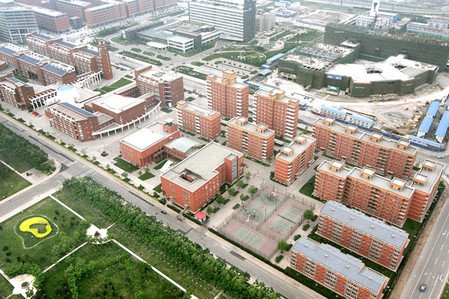 ● Eating and Living in TEDA College
We provide students and staff with fantastic places to eat and live.
Refectory
The refectory is the main catering outlet on campus, offering a variety of food with different flavors all over the country.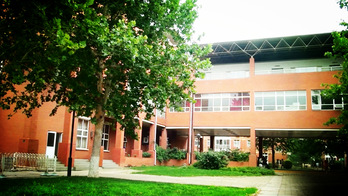 Accommodation
We offer fantastic accommodation available to the students from different schools and institutes.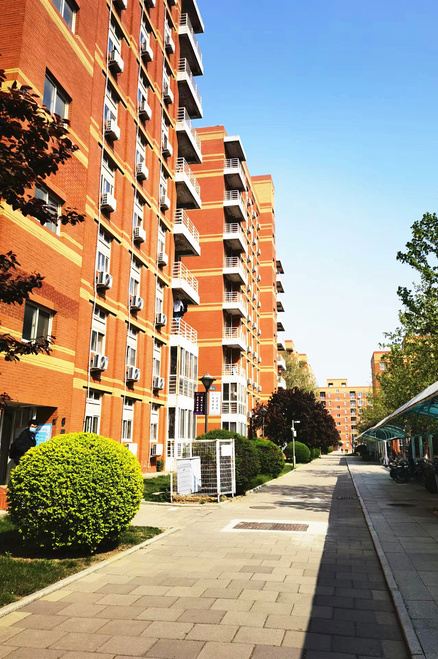 ● Sport facilities
At TEDA you'll be able to get involved in a range of sports from basketball and tennis, to badminton, ping-pong, and table tennis. You could access our state of all the sport facilities by making a reservation.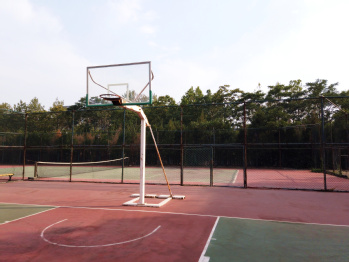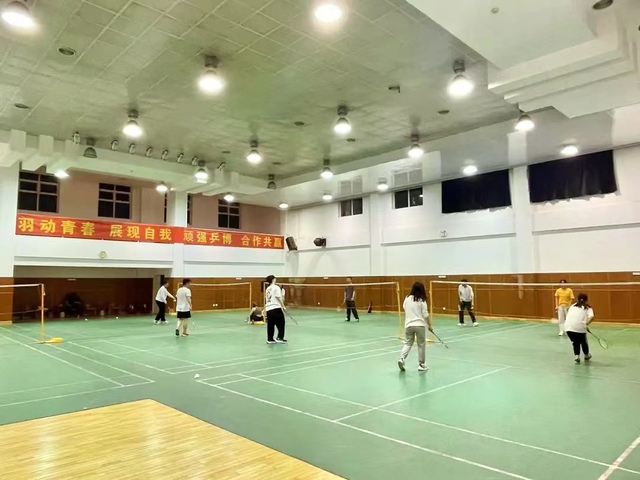 ● Green Spaces

There are a number of public green spaces on campus for everyone to enjoy.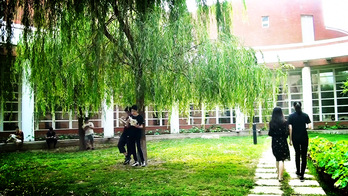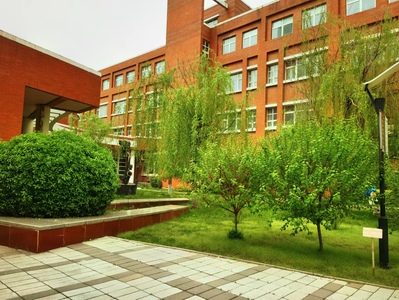 ● Library
The TEDA College Library is located in the heart of our campus.It contains all kinds of collections for our students and staff.